Webcam con microfono Encore Full-HD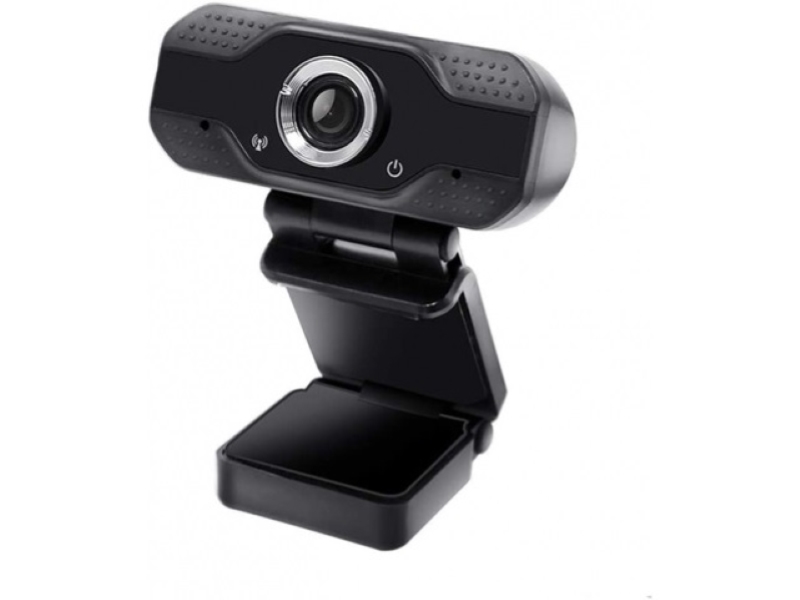 Prezzo:

€

25,00

IVA inclusa

Cod. art.:
23634
Marca:
Cod. prod.:
EN-WB-FHD02
DisponibilitÓ:

Disponibile su ordinazione
Descrizione
-USB Webcam wide angle (60-120degree) with Fixed-Focus Lens
-Plug & Play, no need to download any external drivers.
-USB Webcam with microphone-High sensitivity mic blocks out the background noise and picks up your voice clearly.
-The adjustable stand of this webcam is easy to be put on displays. It can also be put on tripods with 1 / 4'' interface.
The 1.5m-long cable is long enough for you to place the webcam anywhere around your pc / laptop / notebook / desktop.
High definition:1080P
Image sensor: CMOS
FPS: 30FPS
Focus: By Lens turn
Connector: USB2.0
Material: ABS + PCBA + PVC Cable
Transmission interface: USB 2.0
System support: MAS, XP, VISTA, WIN7, WIN8, WIN10, LINUX, YUNOS, Android System
Pixel: 2Mega
LED: No
Micro Phone: Yes
EVA Sticker: Yes
Cable length: 150cm
Orario negozio
Servizi
Dove siamo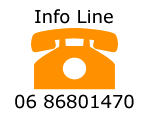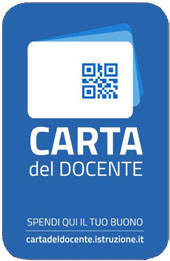 € 49,00
Sconto 39%
€
29,90
IVA inclusa